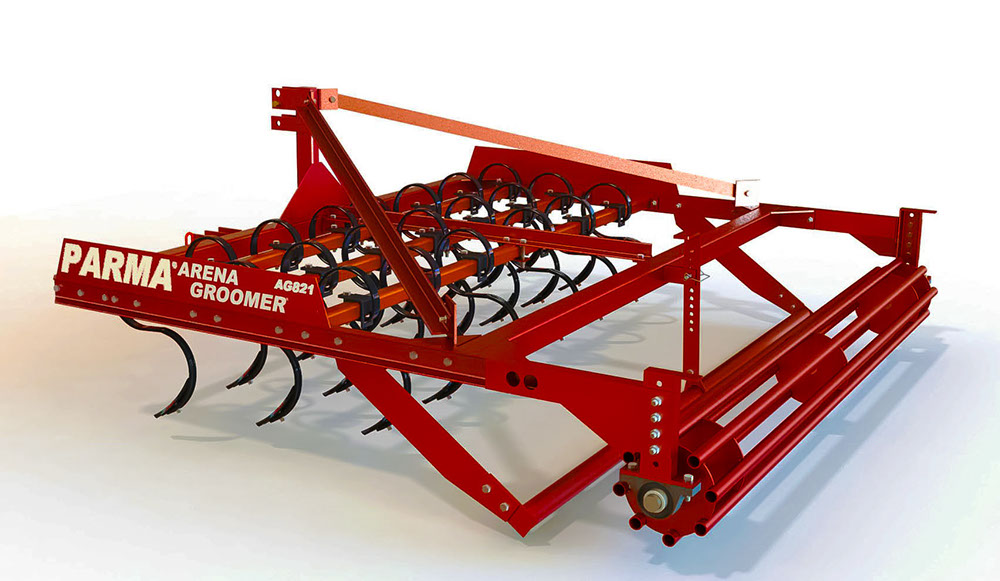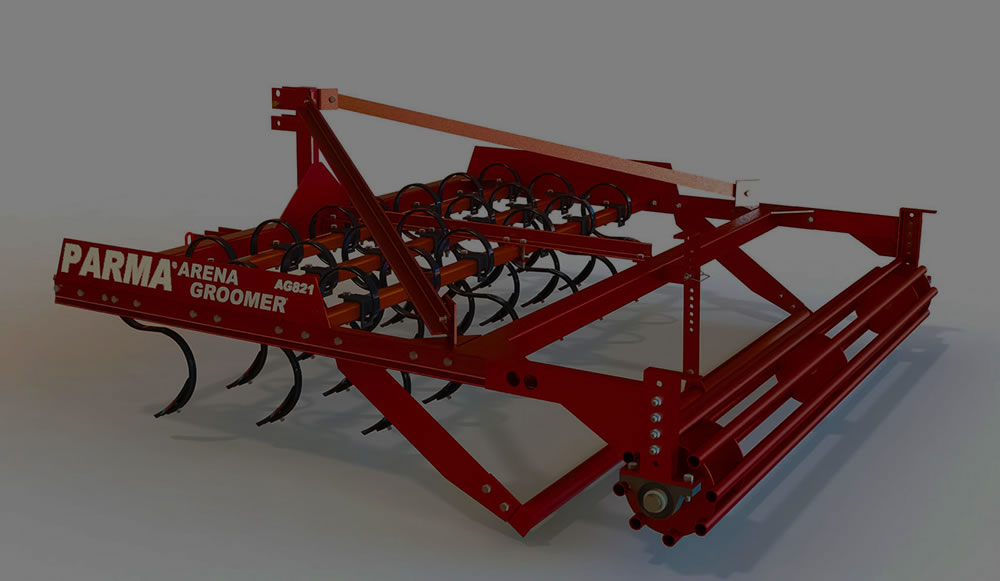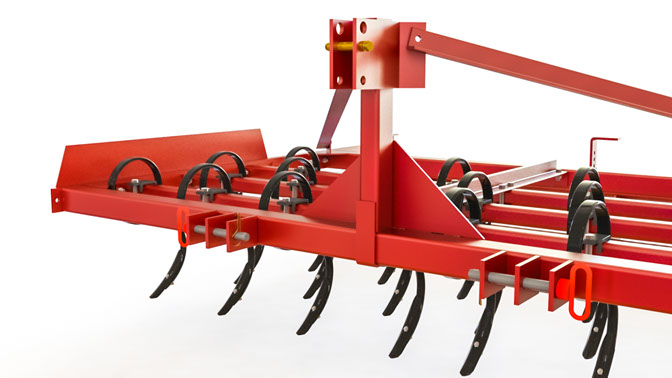 John Deere® iMatch™
quick hitch compatible
Quick and Easy "3-Point hitch hookup!
Category 1 - Mini Models
Category 2 - Standard Models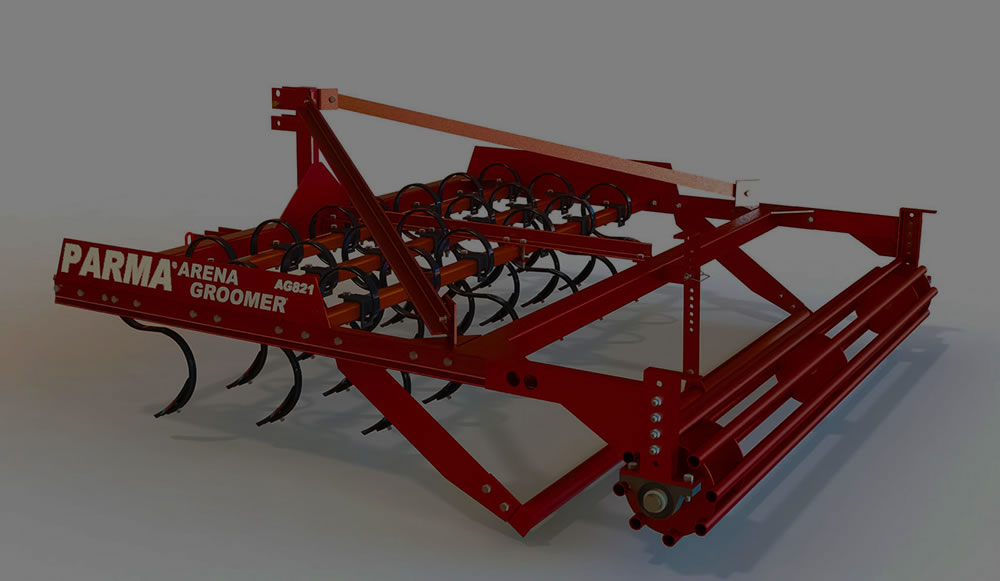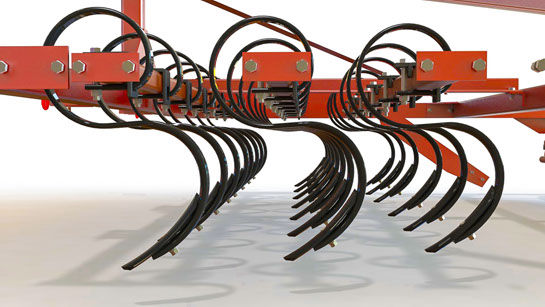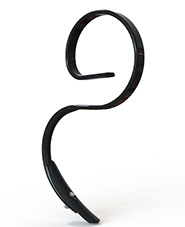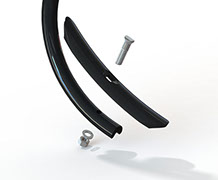 Each "s-tine" includes replaceable points.
And reversible too!
2 or 3 bars of long life "s-tines" to
loosen and rip up soil and footing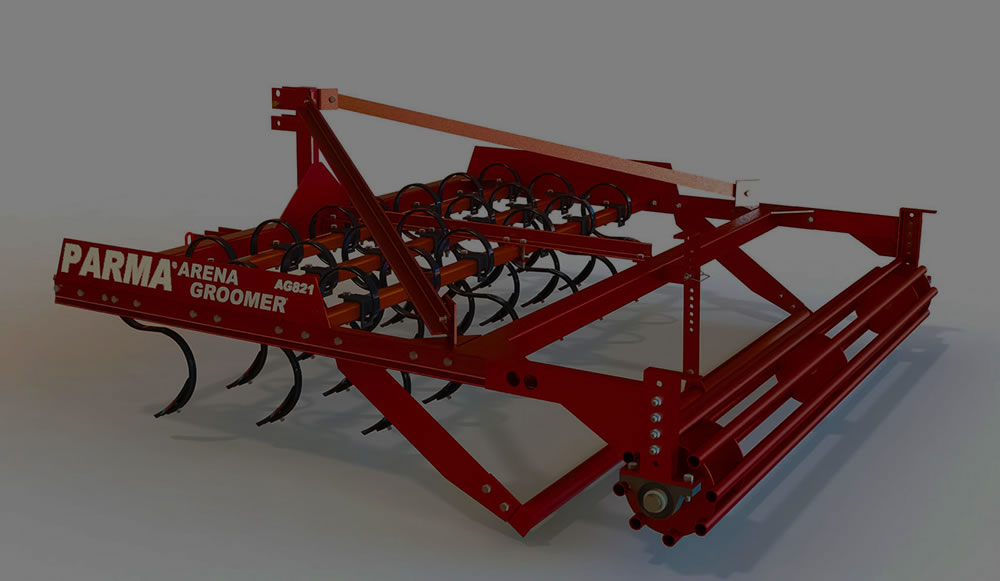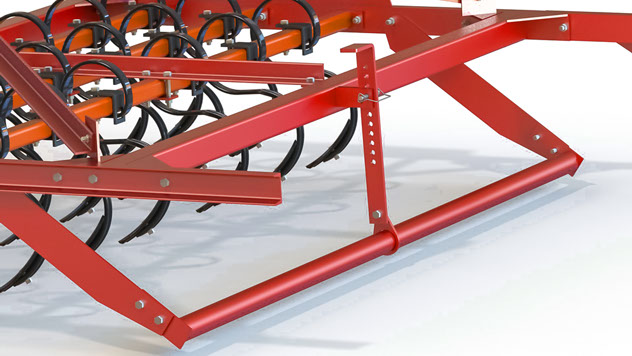 Leveling bar fills
holes and smooths
humps



---


Adjustable to carry
more or less material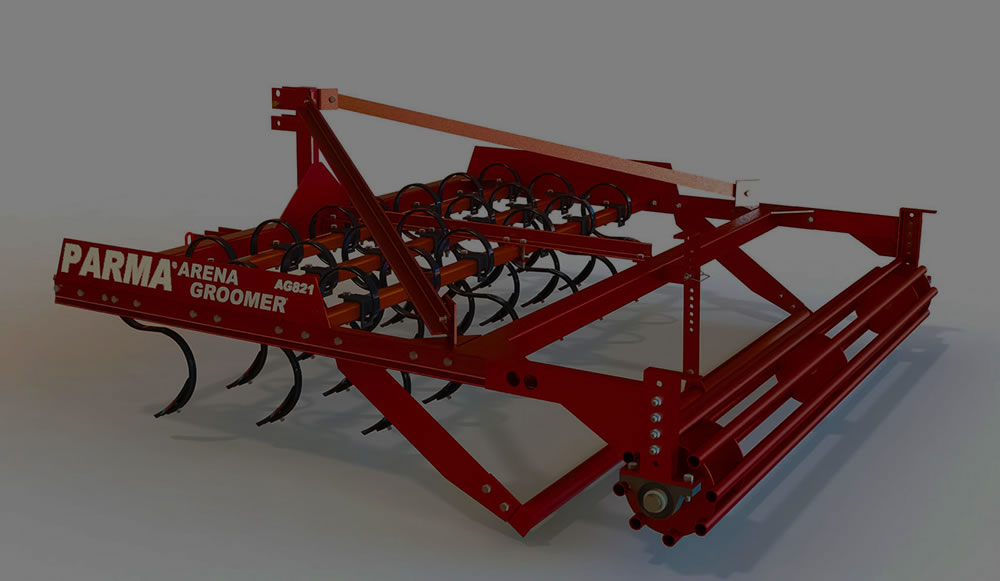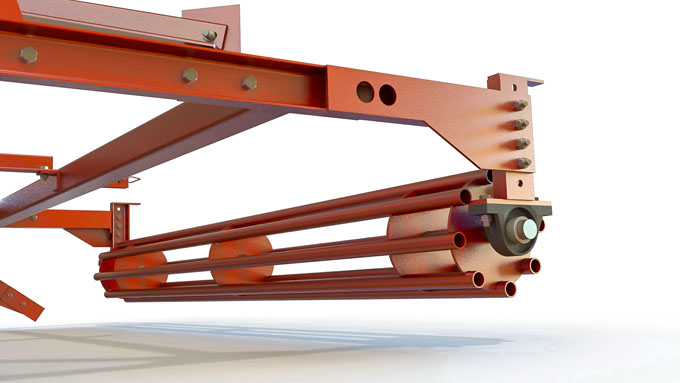 Soil flows through the
pipe roller, firming
the footing and
leaving a smooth
cushion on top.



---


Adjustable to
maintain accurate
depth; lower the roller
for more compaction.



---


Different roller
options are available!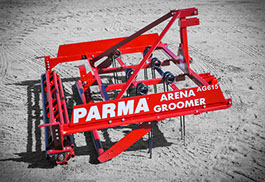 Have a Fiber or Synthetic Footing
Check out the new Coil Tine Conversion Kit for the mini Models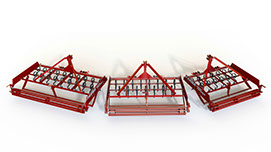 8 Different Sizes to Choose From
We have sizes for any arena & to groom any footing.