6 Row Wheel

Sugarbeet Harvester
Features & Specs
2200 Series offers high capacity yields for Western Soils

Simple, Reliable Design
Tractor Requirements:
4-Ton Hopper with 48″ Discharge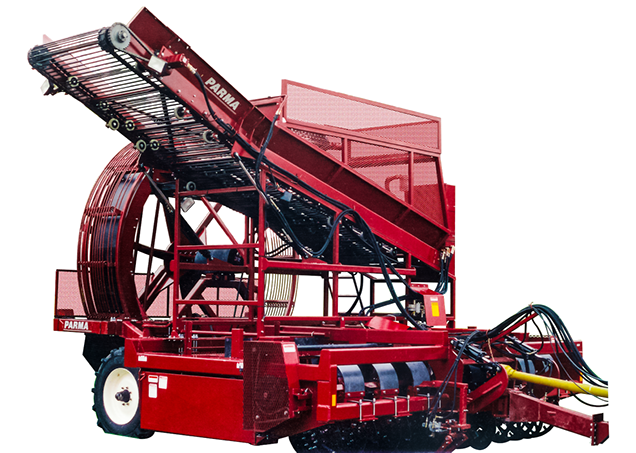 Overview
Features
Specifications
Support
Slide Show
Overview
The Parma® Sugarbeet Harvester comes with the 6-Row in its various series.
The 2200 Series, rear wheel elevator model is designed for simplicity and high capacity in the heavier yields in the western soils. The 6-row (Model 2260) and the 8-Row(Model 2280) both feature an eight-grab-roll cleaning bed to provide optimum cleaning of the beets without excessive chipping and tail loss.
The 2200 Series, rear wheel elevator models are specifically designed for the different soil conditions found across the sugar-beet growing areas to provide great cleaning and high capacity digging
Features
Specifications
Support
Slide Show
Grabrolls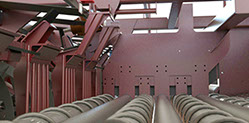 8 Total:
•  6 Groove  Belts for machine power transfer
•  PTO to gear box to belt Driven on both sides
Rear Wheel Elevator
Planetary Hydraulic Drive, center powered, no chains to slip or fall off