Features & Specs
Sizes Range From 12 to 24 feet in Width
Large Blade and Dirt Can for carrying capacity
Tractor Requirements:
7-8 HP per foot (i.e. 30ft x 8hp = 240HP)
Optional Hyd. S-Tine Attachment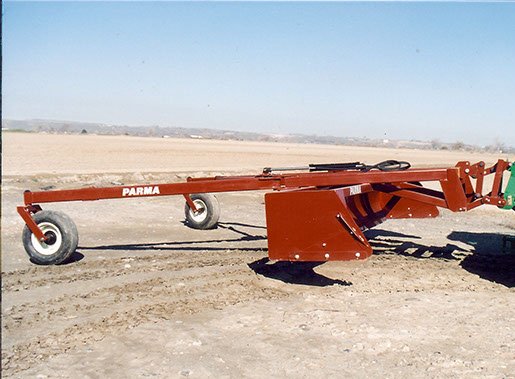 Overview
The Parma® Rigid Land Plane comes in various sizes ranging from 12ft to 24ft.
All models are designed to hook up to the tractor's 3-Point hitch and are "Quick Hitch" compatible. With its unique floating hitch mechanism the Parma Land Plane will operate independently of the uneven terrain of the tractor tires or can be easily locked down to provide a "fine tune" planing. The planing blade is strategically positioned far enough behind the tractor tires to prevent the excess soil pushing up into the tires.
The rear carrier wheels are adjustable and can be pushed out for wider stability or slide in for narrow road transport.
Some of the popular options include a rear adjustable S-tine attachment to rough up the soil behind the blade and dual trailing wheels for extra flotation and stability. Whether conditioning a precise seed bed for irrigated land or just requiring a smoother high-speed harvesting condition, the Parma® Rigid Land Plane can be a most effective tool to create an even planting surface.
Features
HEAVY DUTY HITCH
•  CAT III standard, CAT II and IV available
•  Designed to allow tight turning radius
REAR CASTER WHEELS
•  Adjustable from 10′ to 22′
Support
CONTACT US FOR SUPPORT
Call, Email, or Leave a short message on our Contact us page and we will answer any questions you might have.
Call (208)722-5116
PARTS
Find and order Points, S-Tines, Bearings, and other common parts. We will ship it the same day of order if in stock. For other parts and more info please call.
OPERATORS MANUALS
View a list of all our manuals for every year model you might have.
Slide Show
PICTURES & VIDEOS
Look through pictures of different size models, features, & rollers. Also watch videos of the Parma Land Plane in action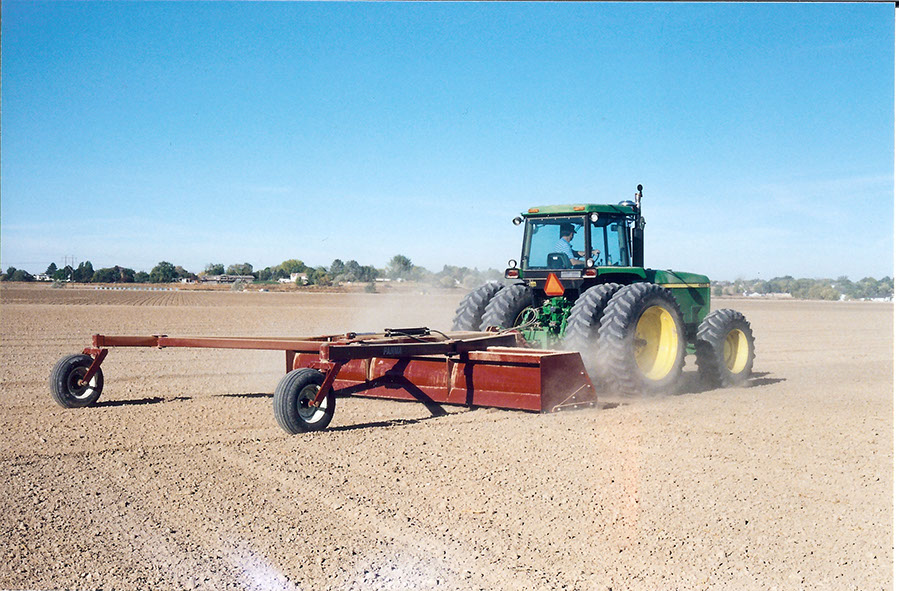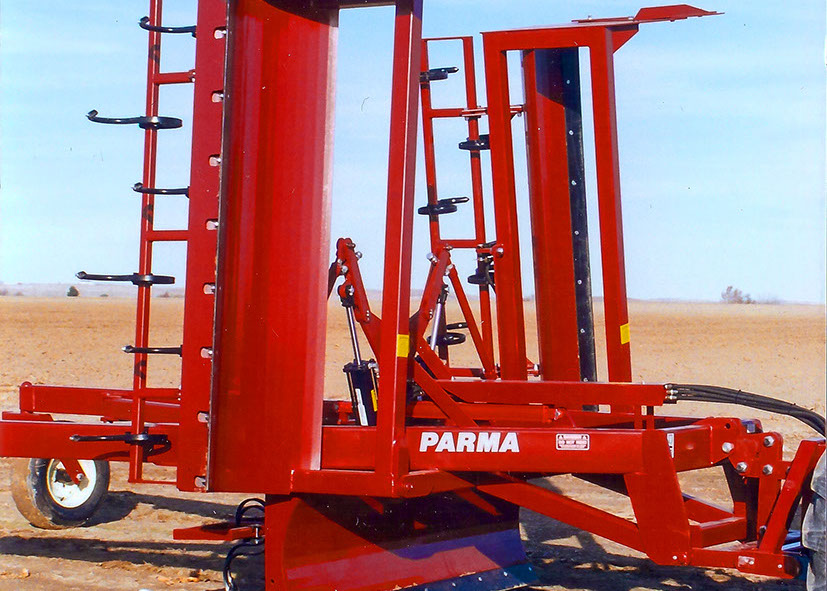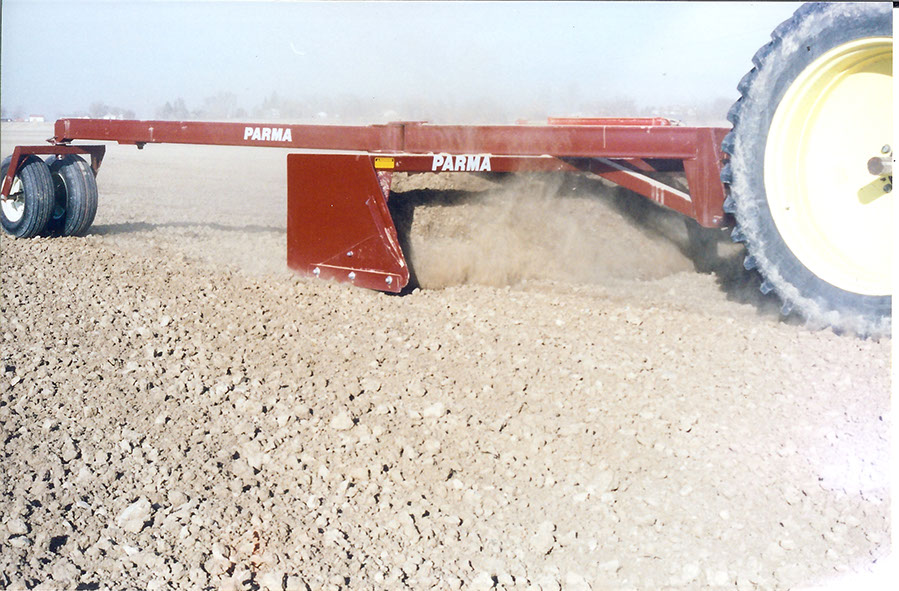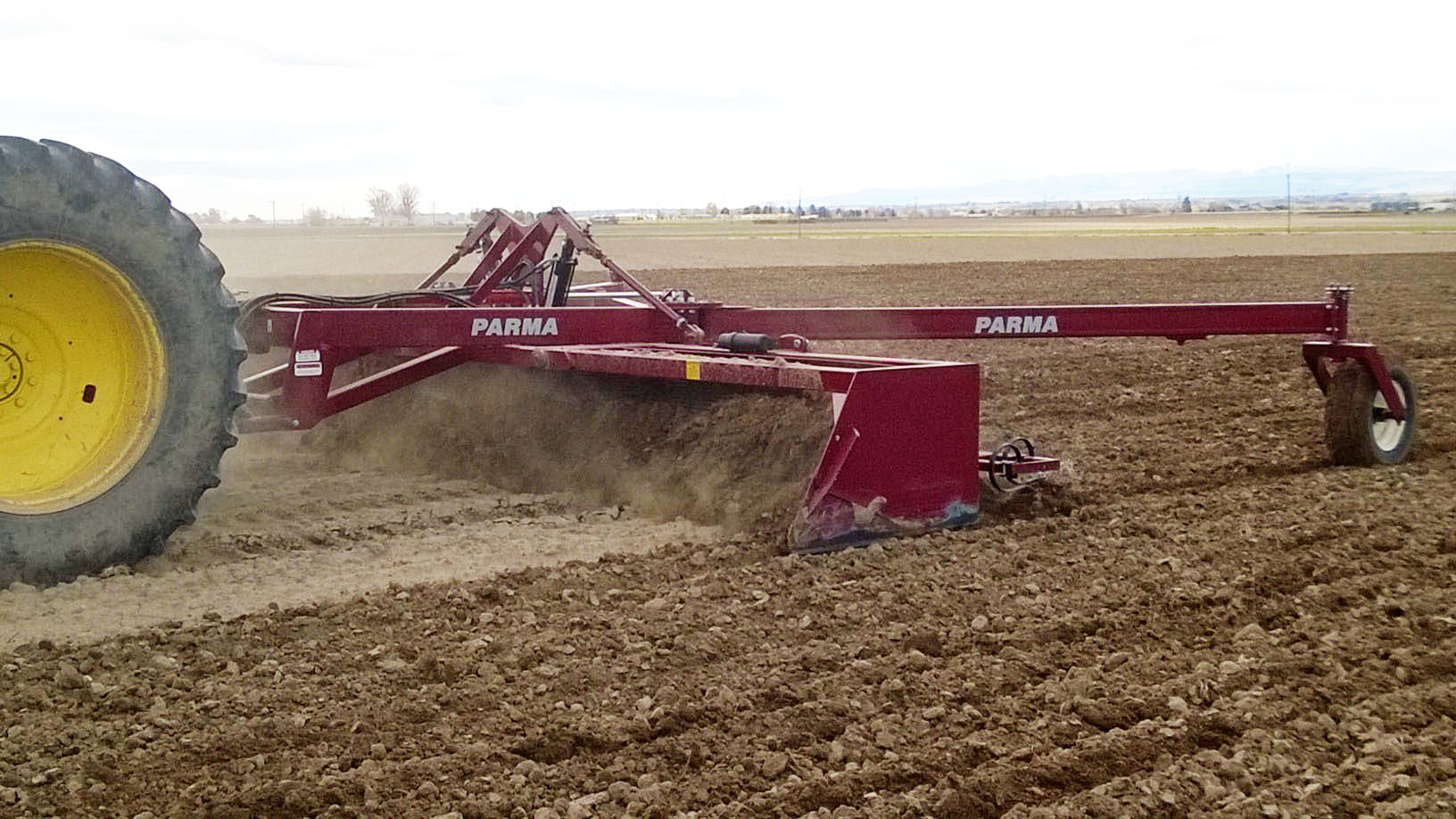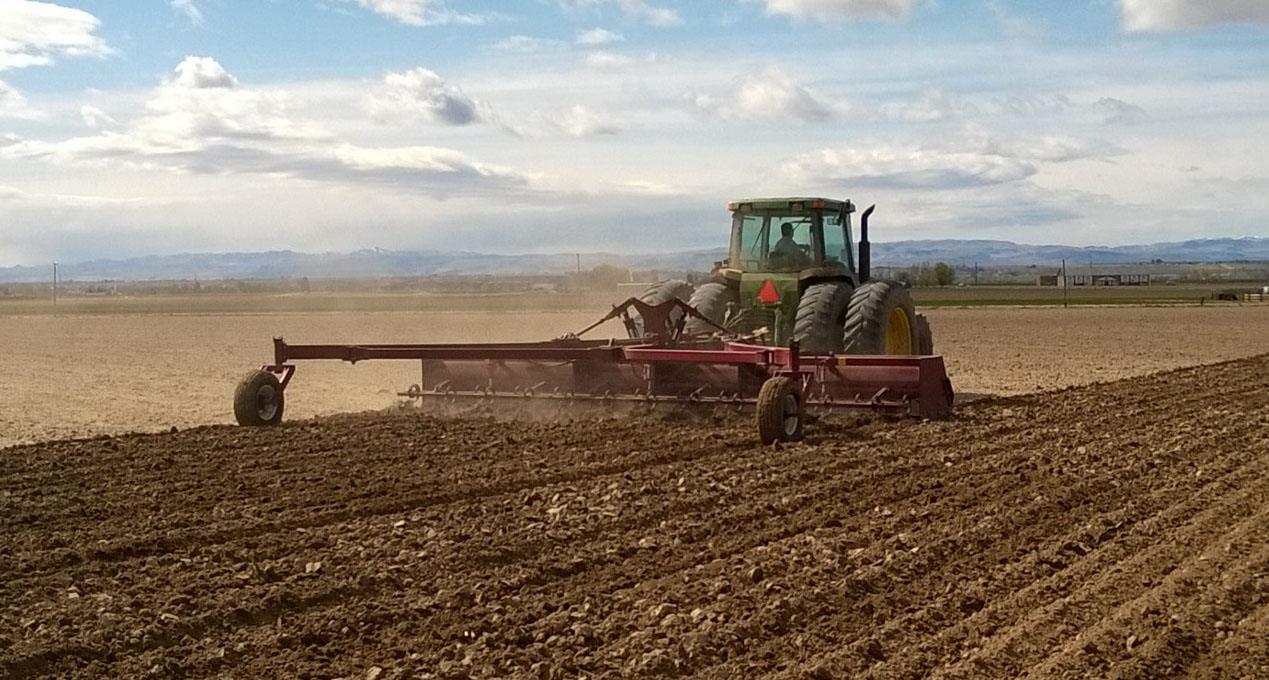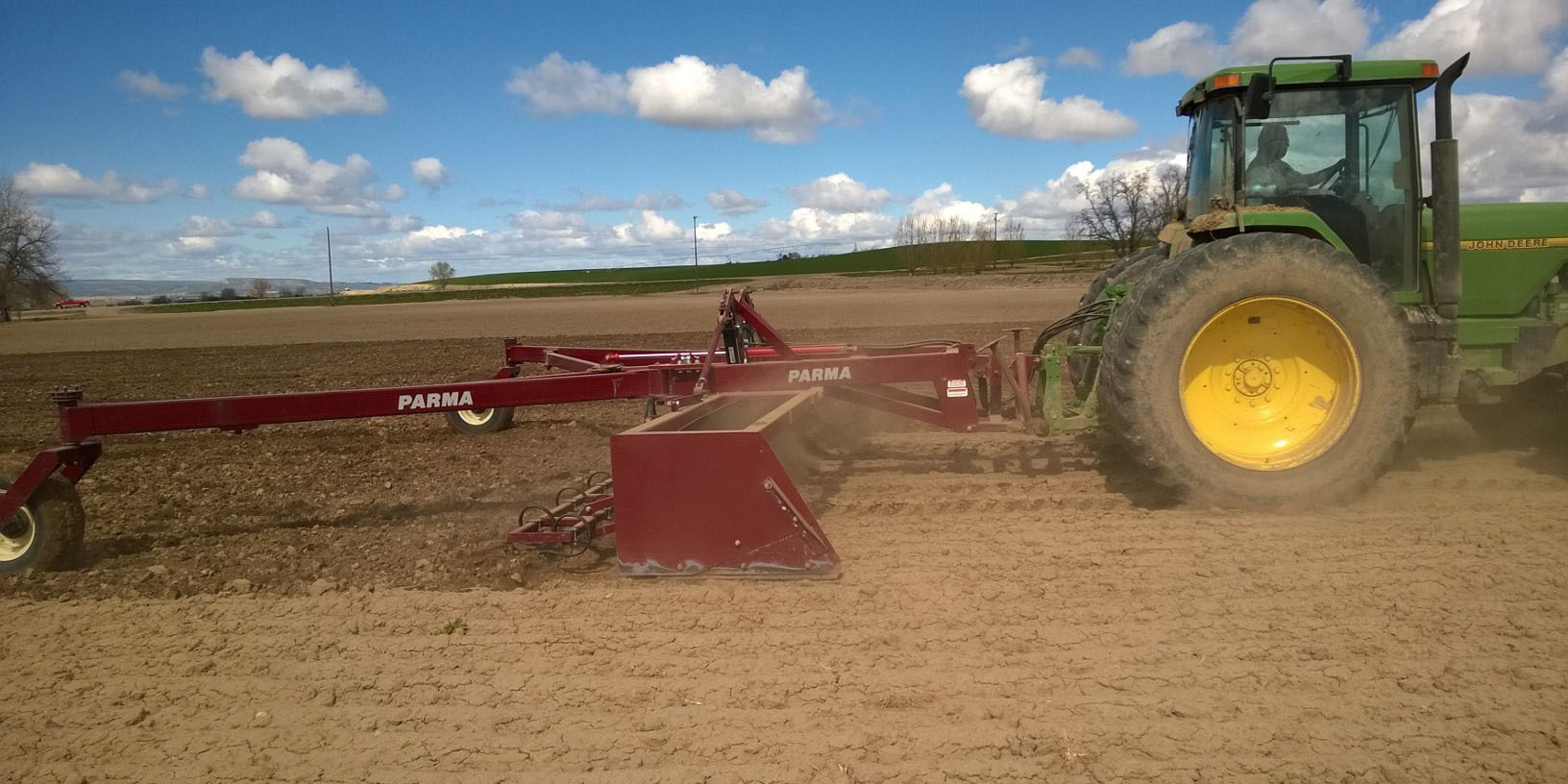 S-Tine Attachment
Includes:
•  Hydraulically Controlled
•  Heavy Duty S-Tines with Points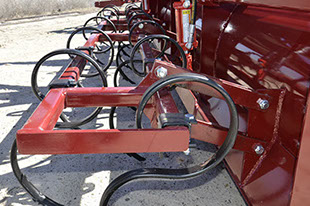 Dual Caster Wheels